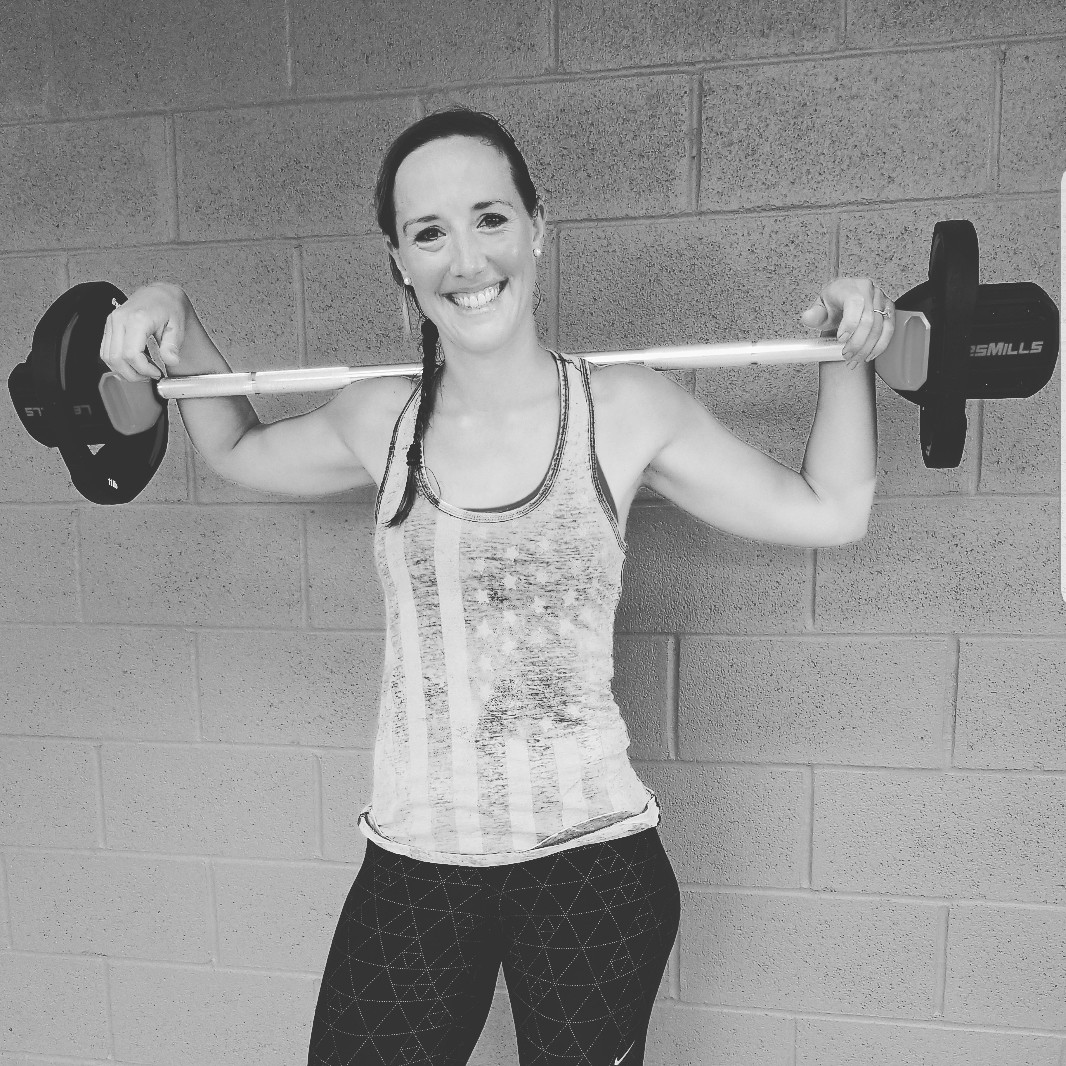 Do you set a New Year Resolution each year to lose weight, increase your activity, or attempt to swap out a bad habit for a healthier one?
Do you find yourself quickly losing motivation, without accountability and support, you start slipping back to your old routines and habits?
You're not alone if your resolution ends up taking the backseat to your undesired habits. According to U.S. News, 80% of New Year resolutions fail, but with the right support and accountability, 2019 can be your healthiest year yet!
Certified Health and Life Coach, Certified Les Mills Group Fitness Instructor, Emily Coutts, RN offers HIIT Healthy for 2019, a 6 week group program that combines key elements to elevate your health and fitness to the next level, including:
-Individualized Coaching: Work 1-on-1 with Emily in a private coaching session to establish goals and develop a customized action plan to reach your optimal health!
-On-Going Support: Private Facebook Group where Emily will be offering encouragement, support, and accountability throughout the 6 weeks so you can stay on track with your health goals!
-Group Health Coaching: Meet weekly with your group to discover small changes in nutrition, fitness, and life, so you can achieve lasting results!
-Group Fitness Coaching: Explore the value of High Intensity Interval Training (HIIT) and how it works to help you achieve results fast! We will break down the moves, applying modifications when needed, so they are safe for you, no matter your fitness level!
Are you ready for 2019 to be your healthiest year yet? Register today for HIIT Healthy for 2019!