What Results Can I Expect?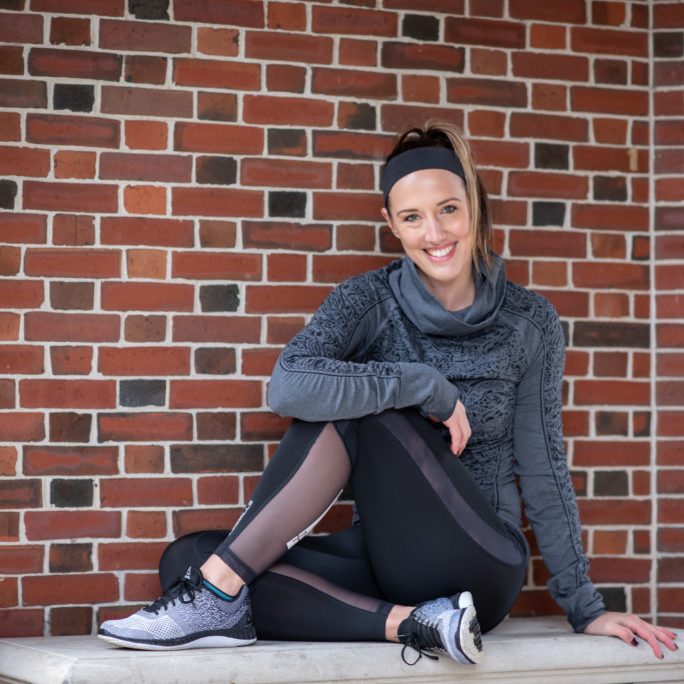 Uncover what's been stopping you, slowing you down, or keeping you from living a life full of health, happiness, and harmony.
Develop a powerful vision for what living a healthy, happy life looks like for you.
Discover the small changes you can make to experience amazing transformations, so you can live life to your full potential!
Together, we'll decide if we're a good fit for each other and which of my amazing programs is right for you!