Did you know that...

I work with individuals who are READY to elevate their health and discover their path. Together, we navigate the peaks and valleys of their life, uncovering what's been stopping them from living the life of their dreams. Offering support, accountability, and empowering them to take charge of their journey and live life to their full potential!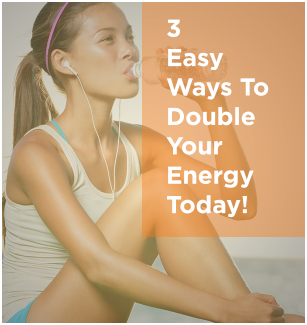 GET YOUR FREE EBOOK WHEN YOU ENROLL TODAY!
3 Easy Ways To Double Your Energy Today!
My name is John. I am no celebrity and I do not play one on TV. I am 48 years old. I have been struggling for years with anxiety and depression. I still do. I will not bore you with my life story. Suffice it to say that I have had events in my past. I have been mentally abused, bullied, and have made decisions that I put me in tough situations. I have thought there is no way out. Then a mutual friend recommended High Peaks Health Coaching and Emily. I have participated in the first part of Emily's program. In the 12 weeks I have learned a lot about myself, and have developed tools that are helping me deal with my past and actually look forward to a more positive future. If you feel like you need help with your life, contact High Peaks Health Coaching. Emily is helping me, she will help you too! ~John Donnelly
Emily Sausville BSN, RN
Certified Health and Life Coach
NASM Certified Personal Trainer
Certified Les Mills Group Fitness Instructor
607-237-5684
highpeakshealth@gmail.com

If you took a "before" picture of my life and health before health coaching you would see someone that was paralyzed by fear and uncertainty. I was petrified of making decisions and would almost beg anyone to make a decision for me. My "people pleaser" personality was like an epidemic in my life, in fact…
Read More
Self love…hmm…loving myself? For What? Why? Most importantly….How? When you hear self love, what comes up for you? If you're anything like me, you may find it challenging to even consider loving yourself, it might be impossible to envision and perhaps it is a concept you never even considered…well that's where I was in…
Read More
Oops! access token missing. Please get access token using connect with Instagram account. Click here to connect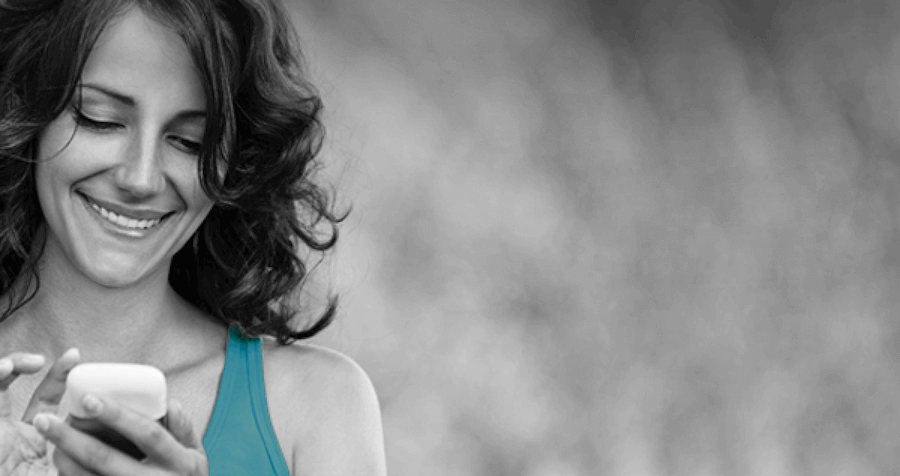 3 Easy Ways To Double Your Energy Today
Download the eBook Now!